leading the industry,
proudly 100% citizen-owned

about us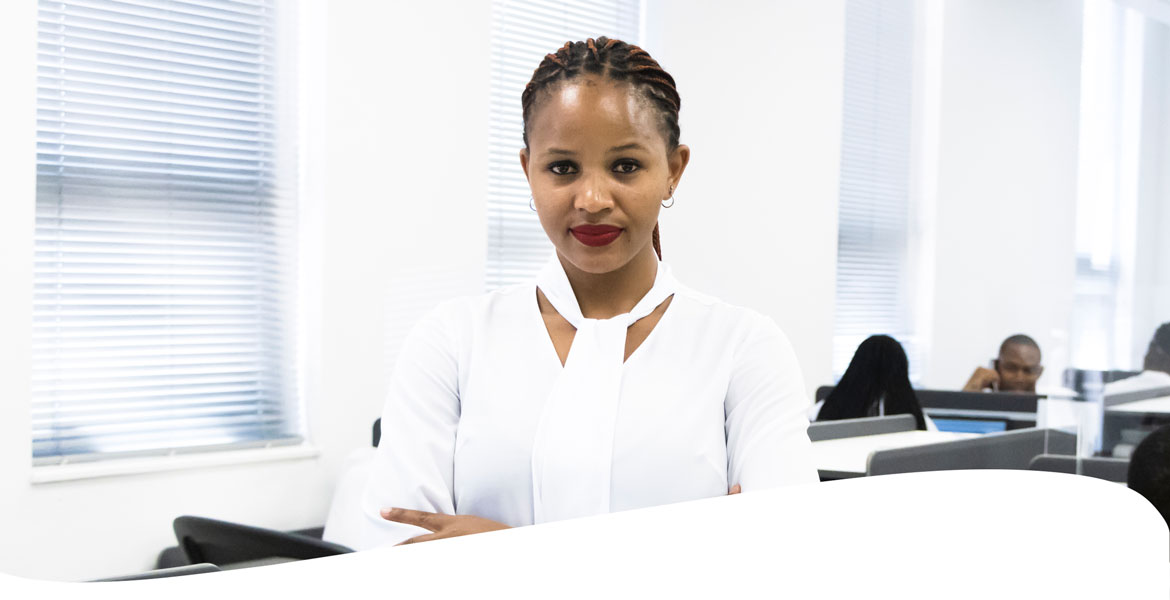 get the best possible
deal, car and home
insurance sorted

read more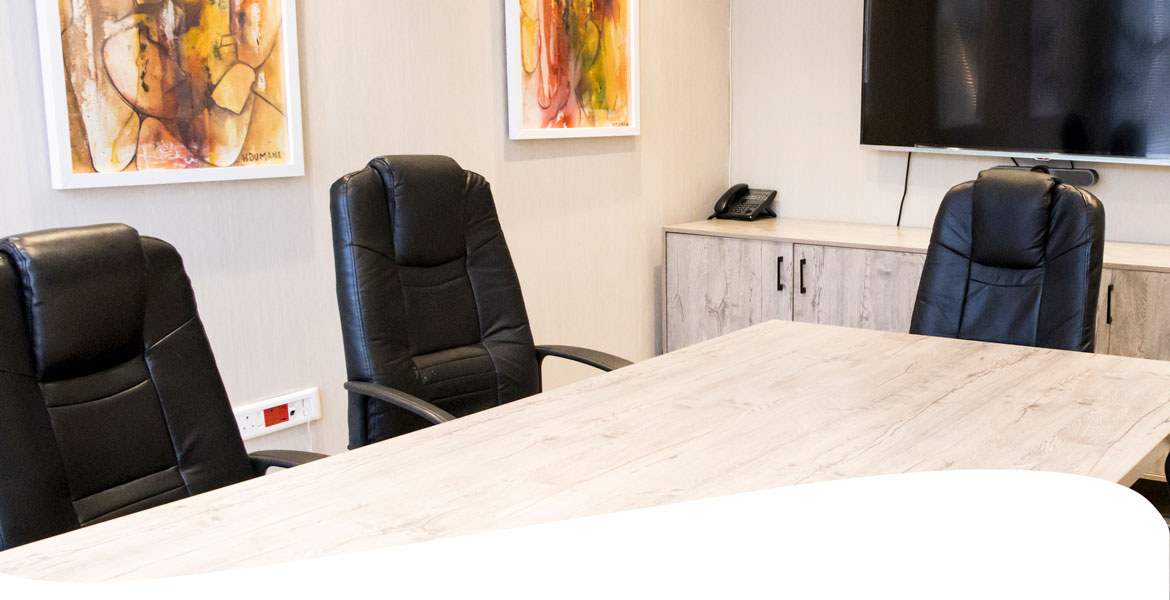 get that personal touch,
leave your business insurance to us

cover my employees
cover my business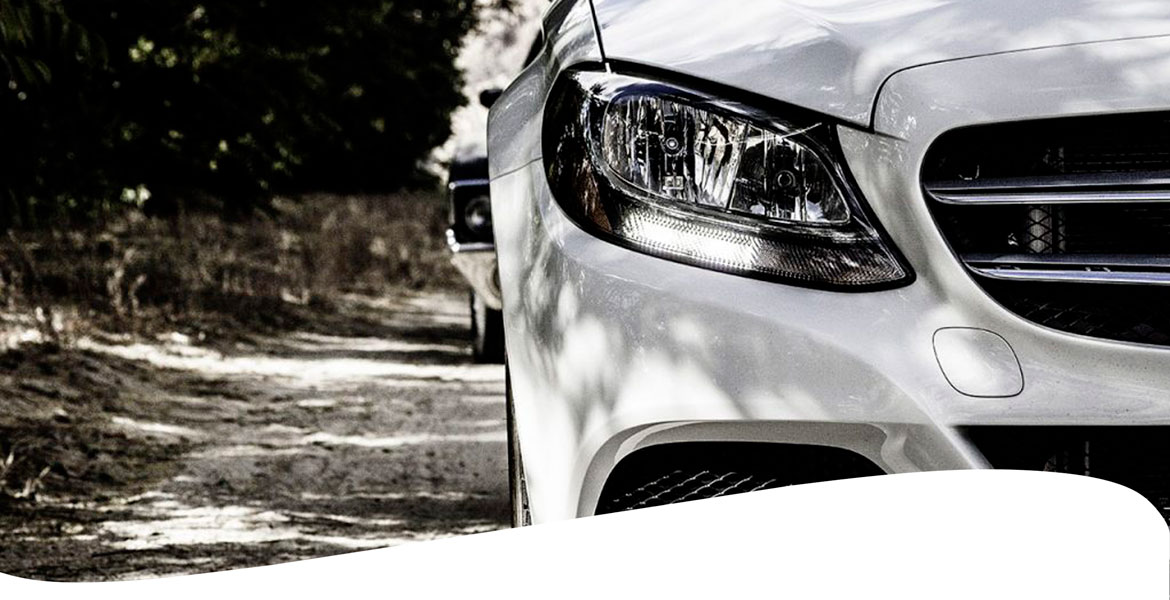 as our VIP, get personalised
value that matters most

get executive plus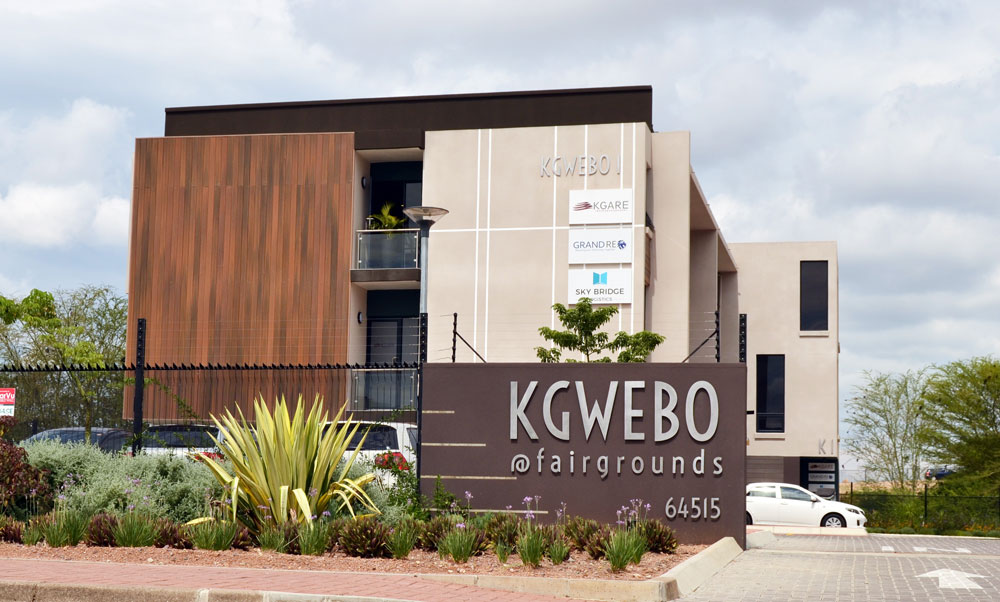 get highly tailored and specialised cover
clients have been leaving it to us, since 2000
Shathiso Tafila
Branch Manager
Botswana Building Society
Your professionalism and enthusiasm exceeded my expectations. My claim request was promptly attended to within two days and an assessor appointed.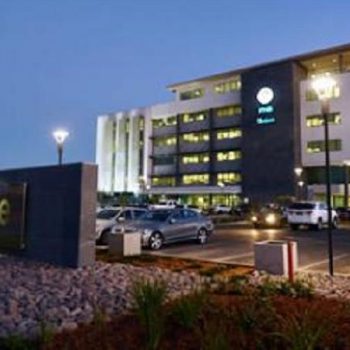 Hazel Kutlo Maswabi
Regional Manager South
First National Bank
You guys fullfilled your promises of following up my claims and getting back to me over the phone and by email to update me on progress timely. It's really commendable customer service and am a satisfied customer due to your engagement.
our stakeholders
SHORT TERM INSURERS
Alpha Direct
Botswana Insurance Company
Bryte Risk Financial Services
Hollard Insurance Company
Old Mutual Short Term
Phoenix Assurance
Western BTU
GROUP LIFE INSURERS
ABSA Life
Botswana Life
Hollard Life
Liberty Life
Metropolitan Life
Old Mutual Life
Western Life
Would you like to speak to one of our insurance consultants over the phone? Just submit your details and we'll be in touch shortly